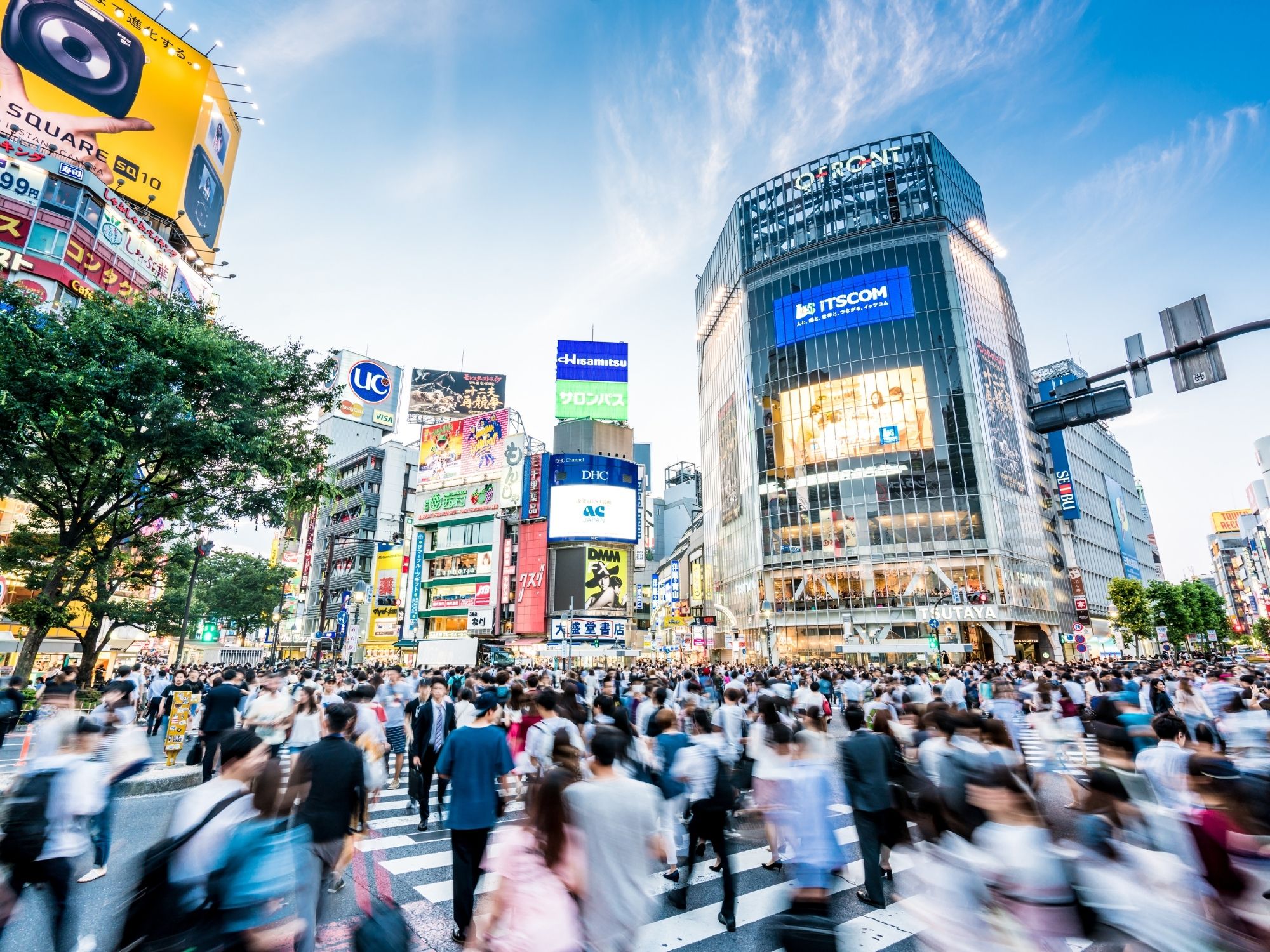 Connecting and networking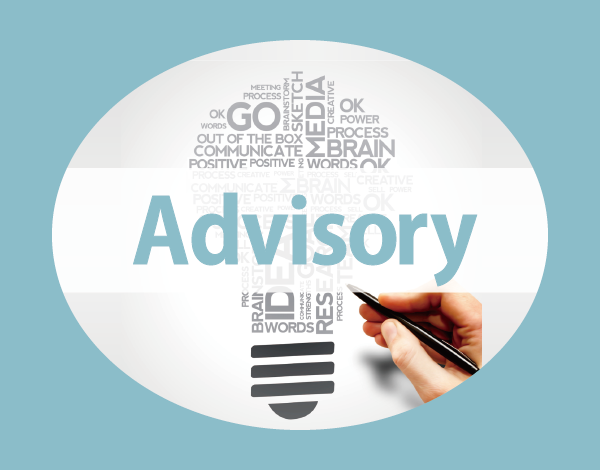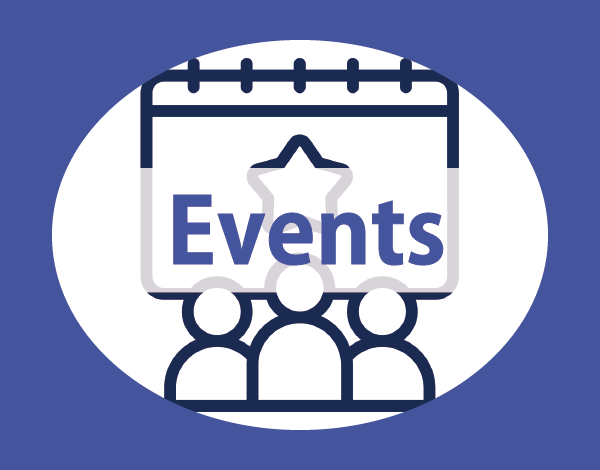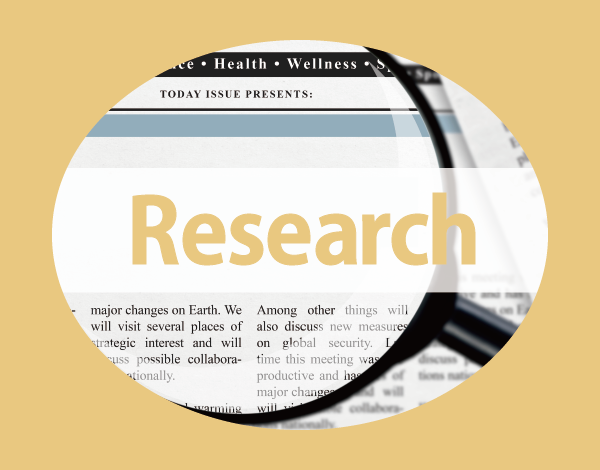 Connecting and networking
The event division of HFC Advisory Group helps to organise bespoke client events, roadshows, networking events and industry seminars. The members of HFC's events team have successfully been organising events around the world since 1997.
Bespoke client events: Whether it is a major industry event, an intimate VIP dinner, a luncheon discussion, a product launch party or an Asian roadshow, HFC has the expertise and connections to make it happen. Contact us for more information on how we can work with you and be part of your solution.
Hedge Funds Club: The Hedge Funds Club, Asia's largest network of hedge fund managers and investors, was founded by HFC's senior management team in 2005. The club organises by-invitation-only networking events and knowledge seminars across Asia-Pacific, including in Tokyo, Singapore, Hong Kong and Australia. The club also publishes industry news, views and interviews in its Hedge Funds Club APAC Newsletter and on its website, www.hedgefundsclub.com.